Overview of Human Services
Human Services addresses problems that impact peoples' social, occupational, health, and educational functioning to improve their overall well-being and quality of life.   
Get details on the salary and job security of these Human Services careers: 
Find out what it takes to land a career in Human Services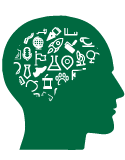 To work in the field of Human Services, it is recommended to have a strong background in health, psychology, social work, or similar fields which focus on helping people. However, many organizations will hire entry-level employees with any degree who have transferrable skills. Majors, minors, and degree information can be found in the Mason Catalog.   
In addition to your degree, minors and graduate certificates can increase your employment options in the field of Human Services. Here are a few: 
Meet with the Mason Pre-Health Professions Advisor as early as possible to prepare for admission to health professions schools (i.e., audiology, speech pathology, or occupational therapy). 
Gain Experiences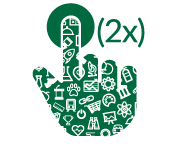 Employers expect at least six to twelve months of related experience to be competitive for full-time positions.Gain experience while you are a student at Mason. 
Here are the types of experiences most valued by Human Services employers, and where to find them:
Jobs/Internships
Check your local government website for job listings. Many Human Services positions are available within state, county, and city government agencies.  
Volunteer
Market Yourself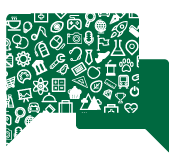 It is important for you to be able to clearly communicate the knowledge, skills and experiences you have gained in and outside of the classroom. 
Below are top ways to showcase your qualifications to Human Services employers:
Resumes
Career Ready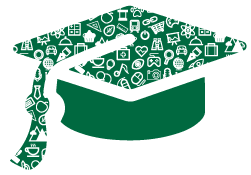 Career ready Mason grads have gone on to work for Human Services employers, such as:
| | | | |
| --- | --- | --- | --- |
| Alexandria City Public Schools | Dominion Hospital | INOVA Health System | Miriam's Kitchen |
| RAINN | Prince William County Community Services Board | U.S. Department of Health and Human Services | Verbal Beginnings |
Join the Human Services community
Get involved with academic and professional societies to grow your network while you're still a student.
Professional Associations
Your career advisor can help you decide where to start.