Overview of Education Careers
Education careers focus on facilitating learning and helping people of all ages and abilities to expand their knowledge, skills, and interests.   
Get details on the salary and job security of these Education careers: 
Get Career Ready for Education
Find out what it takes to land a career in Education

Earn a Degree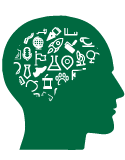 To work in the field of Education, it is recommended to have a strong background in curriculum design, differentiated instruction, and human development. Majors, minors, and degree information can be found in the Mason catalog. 
In addition to your degree, earning state licensure can increase your employment options in the field of Education. 
Other useful certifications: 
Gain Experiences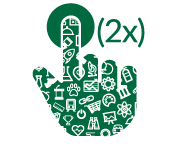 Employers expect at least six to twelve months of related experience to be competitive for full-time positions.
 Gain experience while you are a student at Mason. 
 Volunteer 
Tutoring 
Internships/Jobs 
Private Schools
Local Public Schools
Higher Education
Additional Opportunities
Post Graduate Experiential Learning 
Market Yourself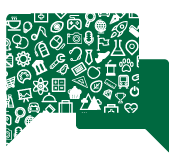 It is important for you to be able to clearly communicate the knowledge, skills, and experiences you have gained in and outside of the classroom. 
Below are top ways to showcase your qualifications to Education employers:
Portfolios
Watch these useful videos on creating a teaching portfolio to showcase your relevant skills and experiences: 
Read this article to learn how to convert your LinkedIn profile into an online portfolio: 
Resume 
Career Ready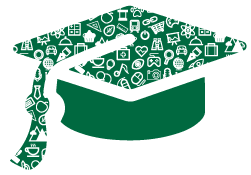 Career ready Mason grads have gone on to work for Education employers, such as:
| | | | |
| --- | --- | --- | --- |
| George Mason University | Fairfax County Public Schools | Loudoun County Public Schools | Prince William County Public Schools |
| Northern Virginia Community College | Arlington County Public Schools | District of Columbia Public Schools | Alexandria City Public Schools |
Join the Education community
Get involved with academic and professional societies to grow your network while you're still a student.
Professional Associations 
Your career advisor can help you decide where to start.