Overview of Accounting
Accounting is the strategic practice of consolidating financial information to make it clear and understandable. It focuses on recording, organizing, and communicating financial data.
Learn about the basic job duties, education requirements, career/salary advancement potential, and travel possibilities for the accounting profession.
Get details on the salary and job security of these accounting careers: 
Get Career Ready for Accounting
Find out what it takes to land a career in accounting

Earn a Degree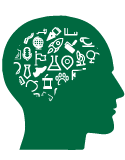 To work in the field of accounting, it is recommended to have an accounting degree. Majors, minors, and degree information can be found in the Mason Catalog.   
In addition to your degree, formal certifications can increase your employment options in the field of accounting. Here are a few: 
Obtain a Math Certificate or a Financial Certificate from a reputable provider
Complete the LinkedIn Learning's Intuit QuickBooks or another course featuring accounting and/or bookkeeping software
Gain Experiences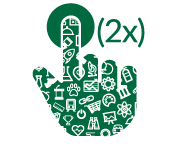 Employers are expecting candidates to have at least six to twelve months of related experience to be competitive for full-time positions. Gain experience while you are a student at Mason.
Here are the types of experiences most valued by accounting employers, and where to find them: 
Externships
Participate in a short two-to-five-day glimpse into the world of accounting, offered by many financial institutions.  Inquire with companies such as KPMG LLP  and Kearney & Company for opportunities.
Jobs/Internships  
Market Yourself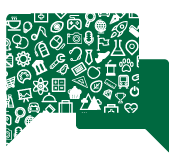 It is important for you to be able to clearly communicate the knowledge, skills, and experiences you have gained in and outside of the classroom.
  Below are top ways to showcase your qualifications to accounting employers: 
Career Ready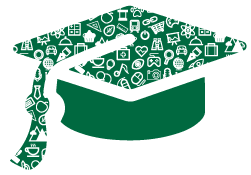 Career ready Mason grads have gone on to work for accounting employers, such as:
| | | |
| --- | --- | --- |
| Cordia Partners | EY | Fannie Mae |
| Freddie Mac | Grant Thorton LLC | Kearney & Company |
| KPMG | Marriot International | PwC |
Join the accounting community
Get involved with academic and professional accounting society to grow your network while you're a student.
Mason Student Organizations  
Professional Associations 
Your career advisor can help you decide where to start.